auctusESG believes in engaging in productive dialogue about issues related to sustainability, finance and investments in order to accelerate global sustainable finance and climate transition. Click the links below to learn more about our media.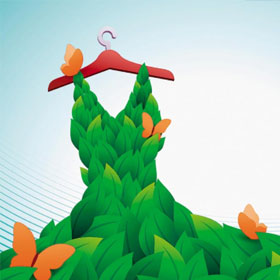 Women: Torchbearers Of Sustainability & Business Change
A trend has been evolving from Corporate Social Responsibility (CSR), to sustainability, and now ESG, where the growing number and influence of women cannot be ignored. The article focuses on the role of women and competencies that can be found helpful in the pursuit of sustainable development. Read on to know more about Namita Vikas' insights.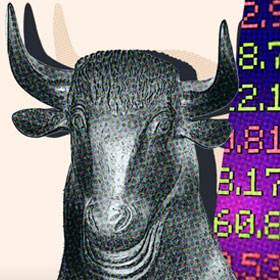 What does COP 26mean for investors?
In the immediate wake of the Glasgow Summit, it is debated whether the Summit was a colossal failure, or the best outcome that could have been expected. Read to learn more about Namita Vikas' views on India's stance at the Summit and its understanding of climate change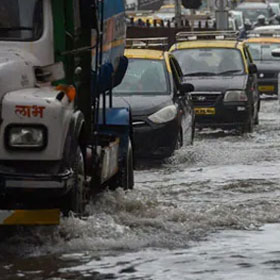 Opinion: Growing Requirements For Adaption Finance In India
Climate mitigation and adaptation are two channels that are globally understood to be effective for prevention of climate change and its devastating impacts. With countries like India becoming increasingly vulnerable to climate change, there is an urgent need to direct climate finance towards adaptation measures to build human resilience. The article examines distorted flows between climate mitigation and adaptation and recommends how India's adaptation capacity can be strengthened by focusing on development, nature, private finance, and taxonomies.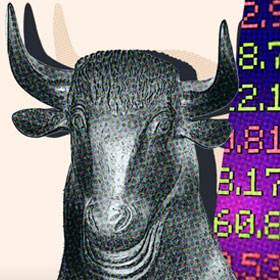 COP26: What is Climate Finance and why is it important for reducing Emissions
Climate finance has been a key agenda from the Paris Agreement to COP 26, to fill the financial gaps for much-needed climate mitigation and adaptation measures. The article talks about the need for climate finance, its international negotiations, the current status of climate focused investments, and the way ahead for combating climate change. Read on to know auctusESG Founder and Managing Director, Namita Vikas' insights on how climate finance has been channelized to reduce emissions.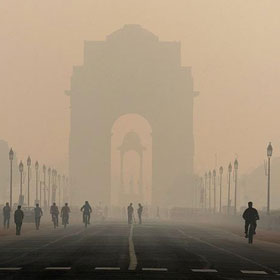 Experts laud Delhi 10-point 'Winter Action Plan' to Check Pollution
The Delhi government's elaborate plan to tackle air pollution is a welcome intervention covering the nuances of chronic pollution that envelopes the capital. Read more to know auctusESG founder and managing director, Namita Vikas' insights and suggestions to make the action plan more effective.
Why Private Capital is the Key to Unlocking Carbon Capture at Scale
Achieving net-zero carbon future includes actively shifting to clean energy and moving away from fossil fuel emissions while also reducing current GHG emissions and scaling up technologies that can manage existing carbon in atmosphere. Carbon capture, utilization and storage (CCUS) is one such technology that is gaining much interest for the latter. The article explains the status of implementation of CCUS, funds for the same and additional support needed for making net-zero future a reality.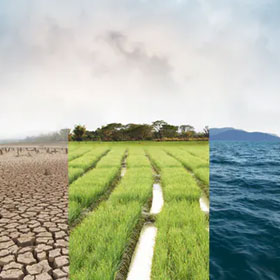 Accelerating ESG and Climate Risks Agenda: AADFI, auctusESG, and ADFIAP
AADFI and ADFIAP sign an ESG and Climate Risks charter with global sustainable finance and ESG advisory firm, auctusESG, in order to facilitate the enhancement of the role of DFIs in climate action.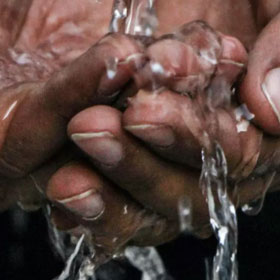 4 ways to Scale up Finance for India's Water Sector
The state of water resources in India is dire. With the world's water resources rapidly depleting, there is an urgent need to scale financing to address water insecurity and scarcity. The article outlines 4 areas that can stimulate water financing for India's water.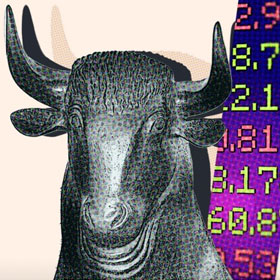 BlackRock's ESG stance Faces Scrutiny in Asia
With the world reeling from pandemic loss, eyes are on how recovery is made possible with the inclusion of the ESG component of investments. The article reports on BlackRock's engagement with ESG at a crucial intersection of pandemic recovery, climate change and mindful investments. Read on for auctusESG Founder and Managing Director, Namita Vikas' take on India's sustainable economic recovery post COVID-19.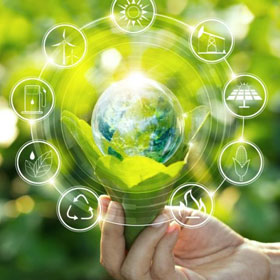 The Union Budget's Green Ambitions: A Not-So-Distant Reality
Introduced on 1st of February, the Union Budget 2021, deemed to be 'like no other in the past', addresses challenges presented by the COVID-19 pandemic holistically with a committed approach towards the UN SDGs. The article examines and makes suggestions about the Budget's efforts marked by sustainability, including impetus to green finance and development finance.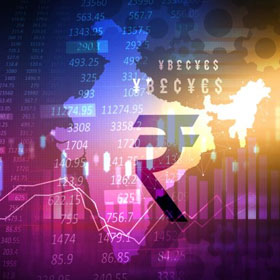 Greening the Union Budget: Reality or Distant Dream?
While India looks to bounce back from a devastating hit to its economy due to the COVID-19 pandemic, it stands to benefit vastly from greening its economic recovery. ESG investors can help India achieve its 11% predicted growth in 2021. In light of this, the article provides insights on restructuring government spending, refurbishing Indian financial architecture and strengthening existing sustainable finance initiatives to balance economic stability with green economic growth.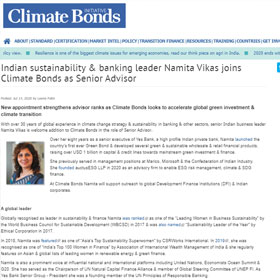 Indian Sustainability and Banking Leader Namita Vikas joins Climate Bonds as Senior Advisor
auctusESG Founder and Managing Director, Namita Vikas, lends her global experience of over 30 years in sustainability and climate change strategy for banking and related sectors, to the Climate Bonds Initiative as a Senior Advisor. Her appointment strengthens Climate Bonds Initiative's advisor ranks momentum to advance global green investment and climate transition, with a special focus on emerging markets.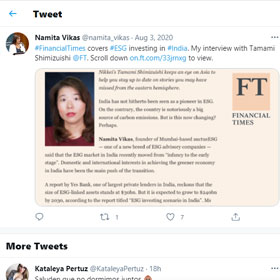 Financial Times covers ESG Investing in India
auctusESG Founder and Managing Director, Namita Vikas talks to Financial Times about the growing ESG-investment market in India, expansion of ESG analysis to cover the 'S' of ESG, impact of global standards in sustainable finance on India, and more.