auctusESG
believes in engaging in productive dialogue about issues related to sustainability, finance and investments in order to accelerate global sustainable finance and climate transition. Click the links below to learn more about our events and webinars.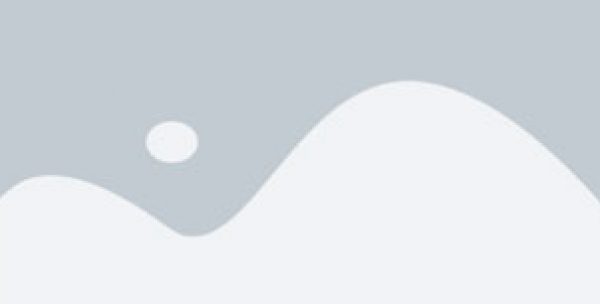 Emerging Markets Investor Alliance
Presenting the evolution & current scenario of ESG, impact of pandemic and the way forward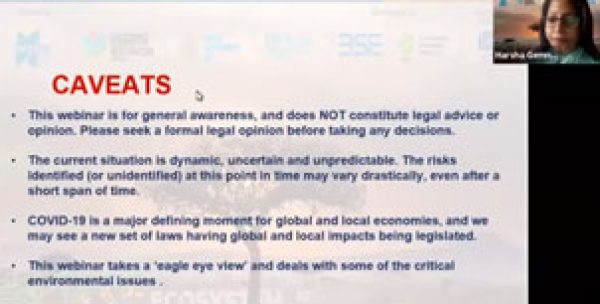 Legasis Services, Environmental Management Centre, and Bombay Stock Exchange
Biodiversity Finance in India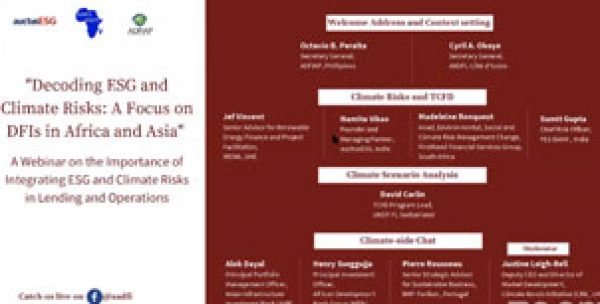 Decoding ESG and Climate Risks: Focus on DFIs Africa and Asia
AADFI, ADFIAP and auctusESG
A webinar on understanding ESG and Climate Risks in the context of Asia and Africa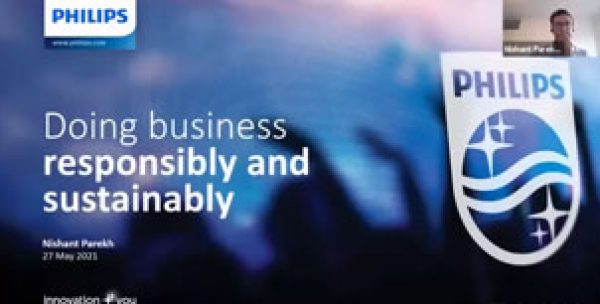 Strategic Direction: Challenges and Opportunities in ESG
International Council for Circular Economy
Evaluating ESG strategies and geopolitical trends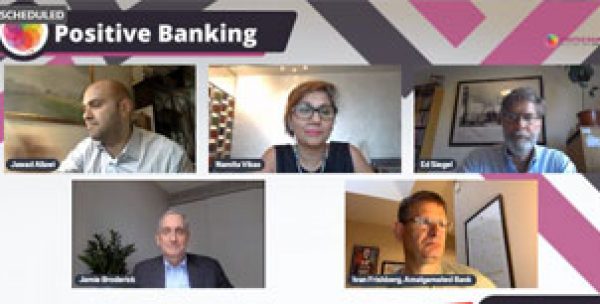 Positive Banking Conference
The Current Banking System: Who does it serve?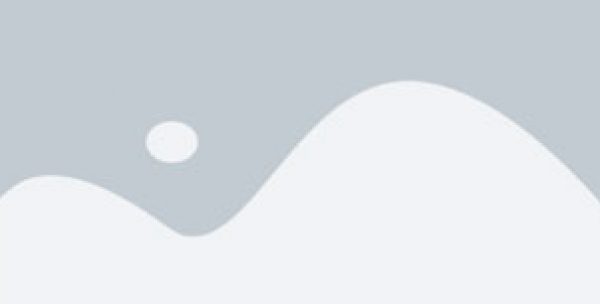 Driving the growth and sustainability for a greener future
A panel discussion on "Driving the growth and sustainability for a greener future"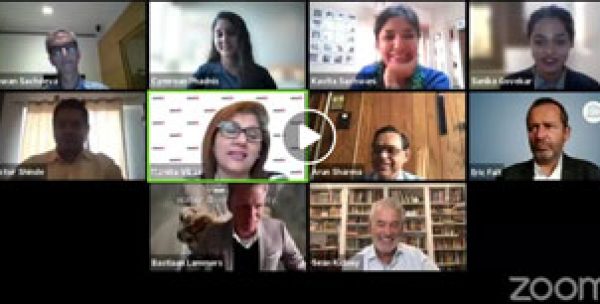 Holistic Water Management and Reuse
2030 Water Resources Group and Govt of Maharashtra
Discussing the role of Private Sector in financing reuse of treated water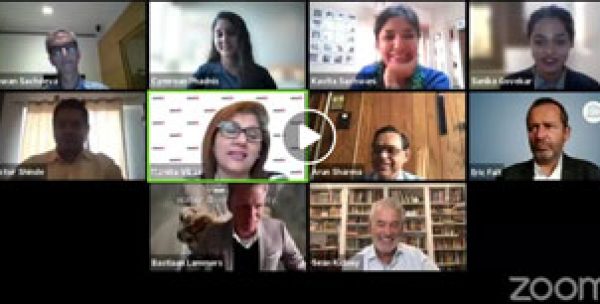 Launch of White Paper - Blue Financing: Water For Future
Launch of white paper along with a climate-side chat featuring panellists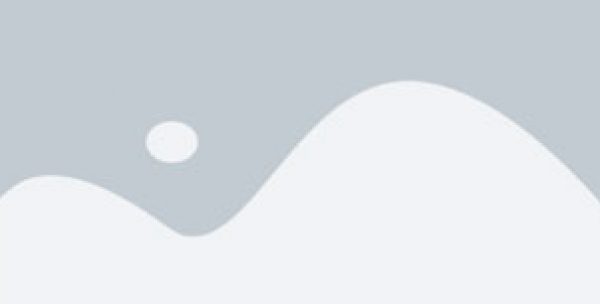 Consultative forum for Human Resource Professionals in African DFIs
Sustainability Agenda for DFIs: Issues and perspectives for African DFIs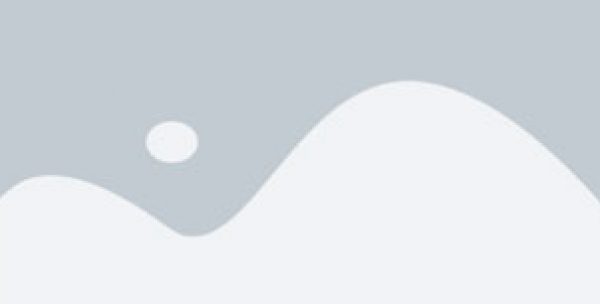 Roundtable on Sustainable Finance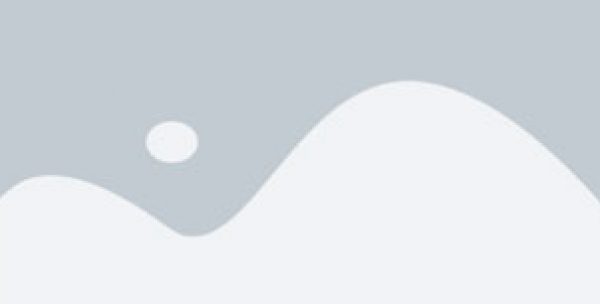 Financing green transitions: the role of regulation
Observer Research Foundation
A webinar on the role of regulators and what they can do to facilitate the growth of ESG finance in India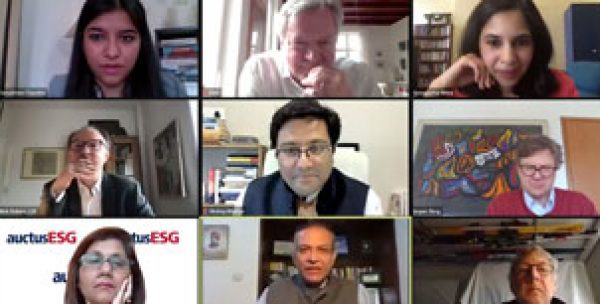 Gender Justice in the Green Transition
Observer Research Foundation
Discussing the perspective of private finance and ESG while approaching Climate and Gender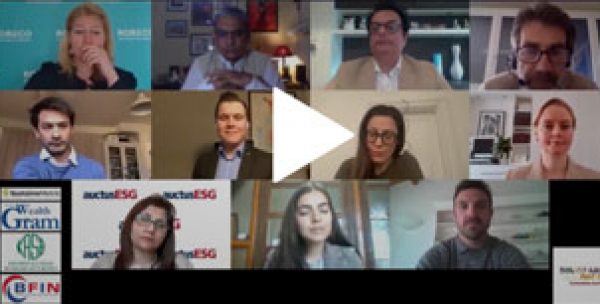 Making ESG greenwashing-free
South Asia Fast track Sustainability Communications
Making ESG Investing greenwashing-free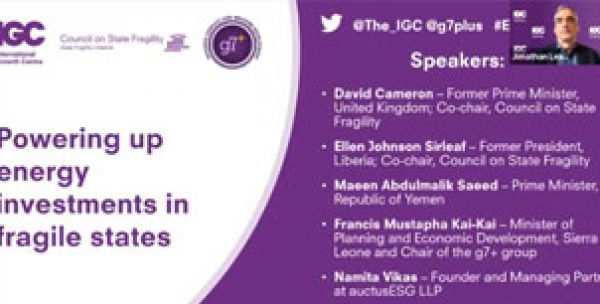 Powering up energy investments in fragile states
International Growth Centre
Discussing the role of the private sector in driving the energy transition, especially in fragile states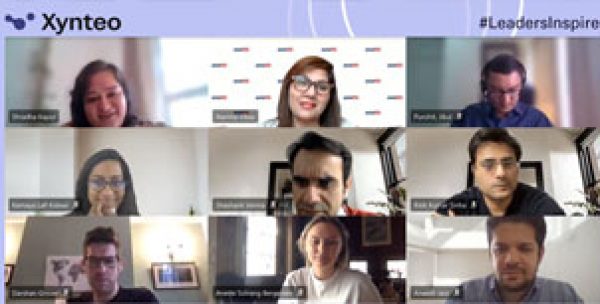 Leaders Inspire session-decarbonisation of heavy industries in India
Discussing decarbonisation of hard to abate sectors in India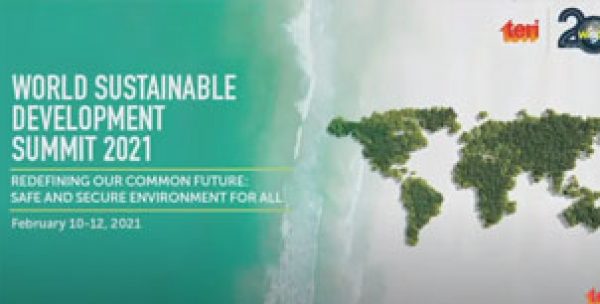 World Sustainable Development Summit (WSDS) 2021
The Energy Resources Institute
Mainstreaming climate finance solutions in SMEs including start-ups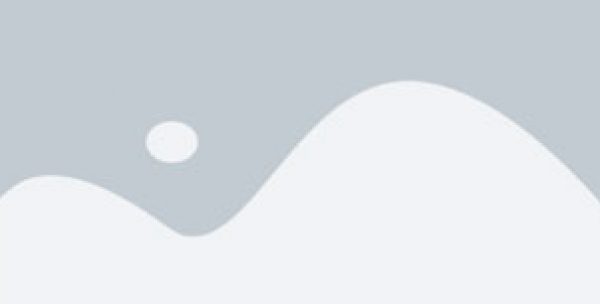 A discourse on Climate Change - Opportunities and challenges in the logistics sector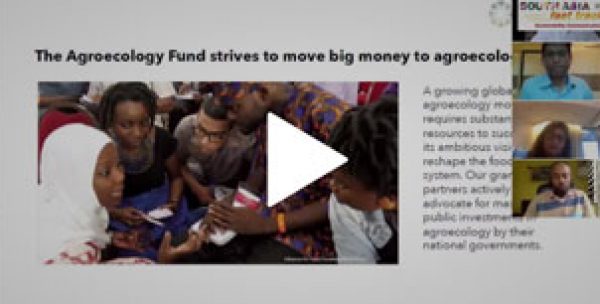 Reviving Climate Finance after COVID-19
South Asia Fast track Sustainability Communications
Discussing Climate Finance after the impact of Covid-19 with experts from Switzerland, USA, India & Kenya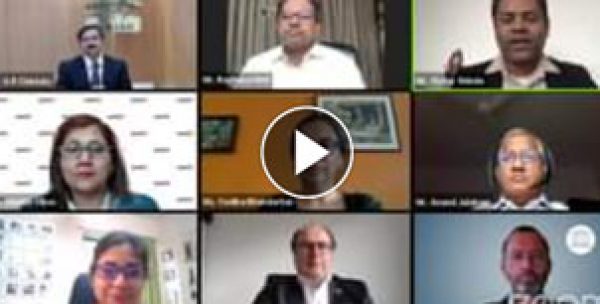 Blue Financing - Water for Future
UNESCO, auctusESG, National Institute of Urban Affairs
A webinar on financial risks and challeneges in Integrated Water Resource Management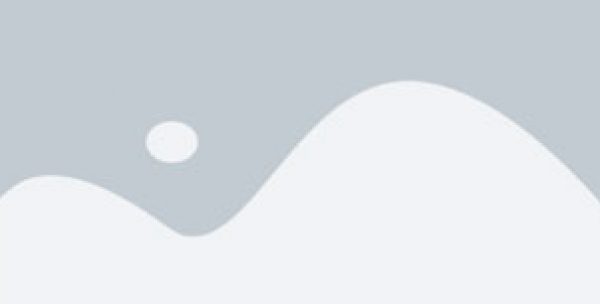 Financial Opportunities for small scale low carbon assets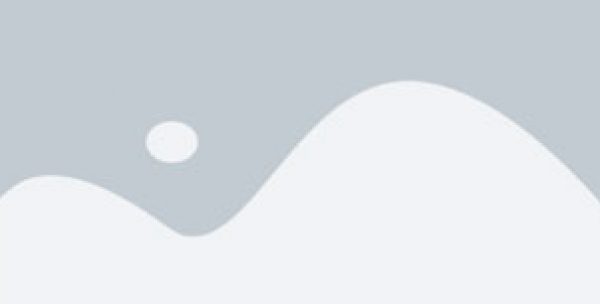 Access to Climate Finance - Scale up Lab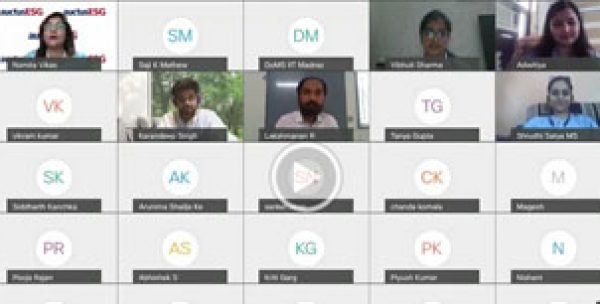 Building Sustainable Economies
Indian Institute of Technology Madras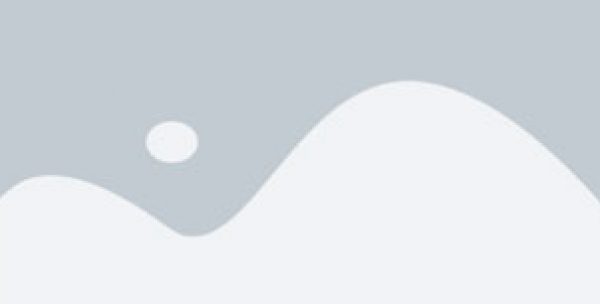 SABIC Circular Carbon Economy (CCE) Enablers Forum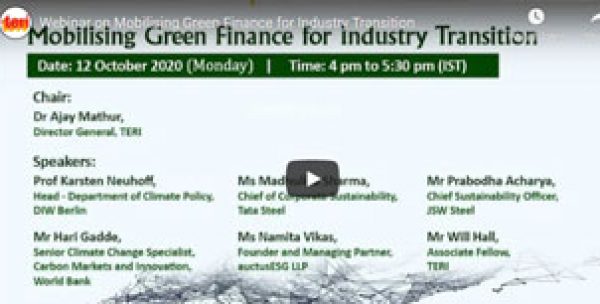 Mobilizing Green Finance for Industry Transition
The Energy Resources Institute
Understanding the barriers to accessing green finance from the Indian steel industry perspective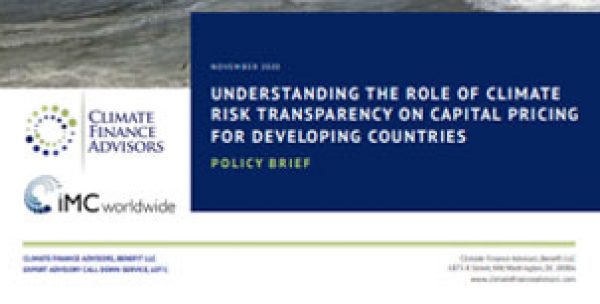 Unintended consequences of increasing transparency and climate risk disclosure on investor decision-making, investment flows, and the cost of capital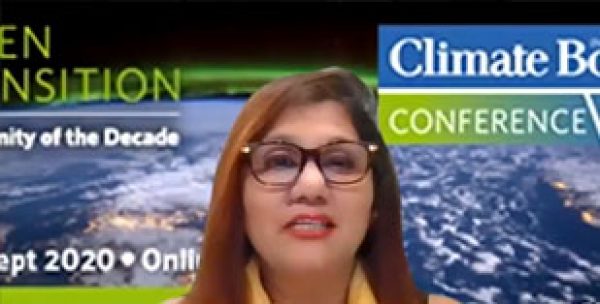 Green Transition-Opportunity of the Decade: A path forward for Transition Finance Initiative
Climate Bonds Conference 2020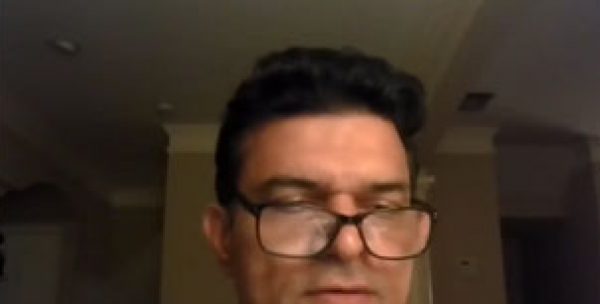 Transforming ESG for a sustainable post-COVID world
Treeni Sustainability Solutions and Sonata software Ltd.
A webinar on redefining and transforming supplychain models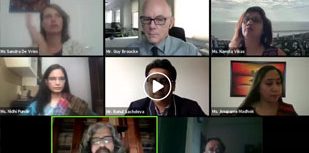 Water Future for Cities: Making Water Everybody's Business
A webinar on urban water utilities in India