auctusESG
believes in engaging in productive dialogue about issues related to sustainability, finance and investments in order to accelerate global sustainable finance and climate transition. Click the links below to learn more about our events and webinars.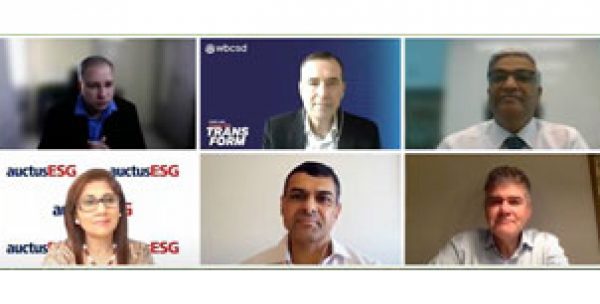 ESG Landscape: Future-proofing Indian Businesses
ET Energy World and SABIC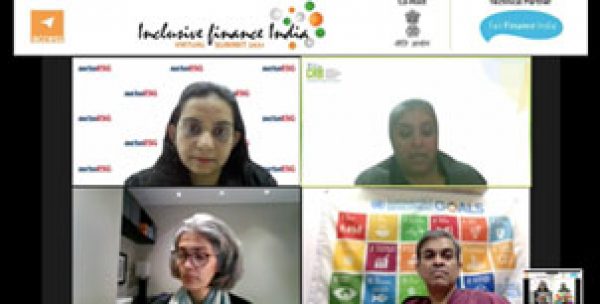 Inclusive Finance India Summit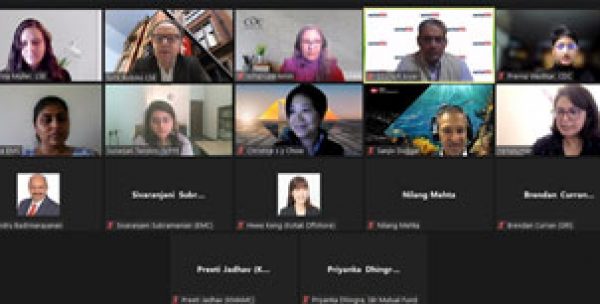 Understanding Strategic Investments for Just Transition in India
CDC Group, London School of Economics (LSE), and Environmental Management Center (EMC)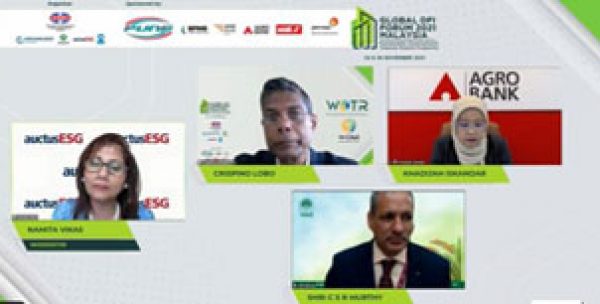 Global DFI Forum 2021 Malaysia
auctusESG, ADFIM, ADFIAP, ADFIMI, and World Bank Group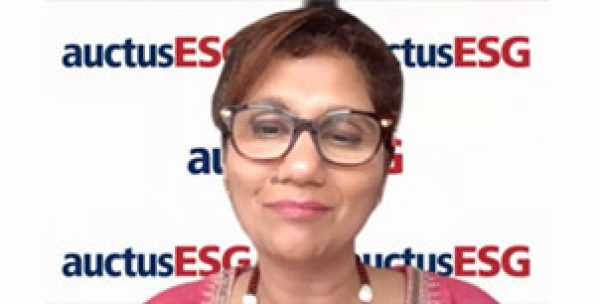 Launch of ECOBARI - Ecosystem Based Adaptation for Resilient Incomes
Watershed Organisation Trust (WOTR)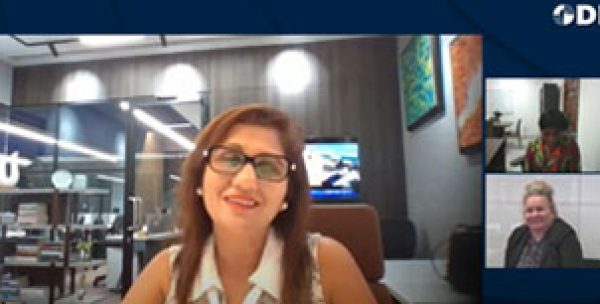 Where can Development Finance Institutions invest to have the most impact?
Managing Climate-related Risks in India's Financial Sector: Lessons from Other Countries
auctusESG, ODI, Climate Bonds Initiative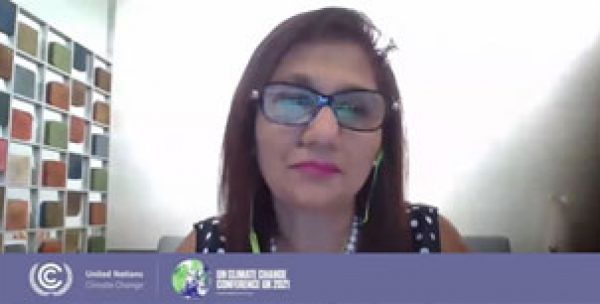 COP 26: Scaling and Financing Ecosystem-based Adaptation
International Centre for Research in Agroforestry (ICRAF)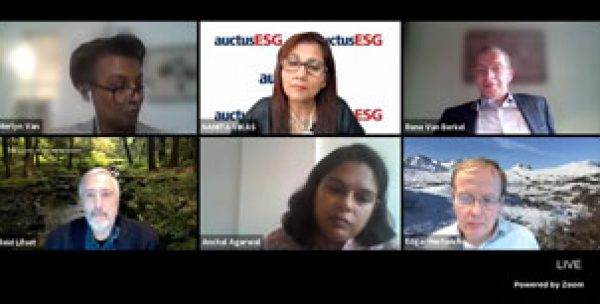 Resource Efficiency and Climate Change: Material Efficiency Strategies and Untapped Climate Solutions for Business
Centre for Responsible Business and International Resource Panel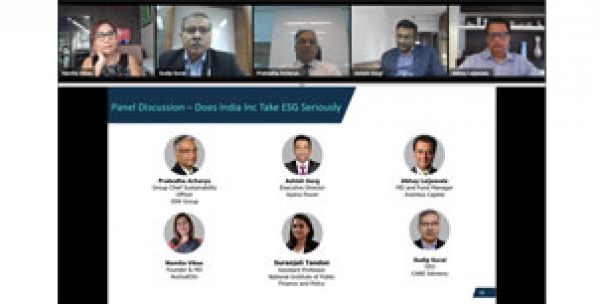 India Inc's Tryst with ESG
auctusESG and CARE Advisory and Research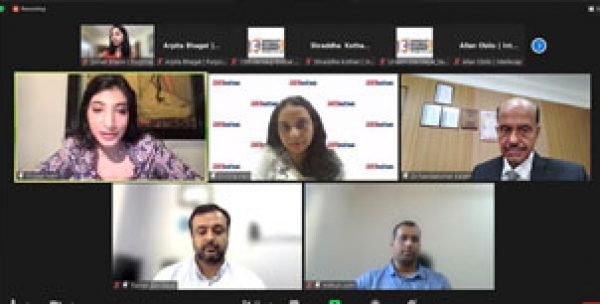 A Focus on the Environmental Impact of the MSME Sector
Sankalp Global Summit 2021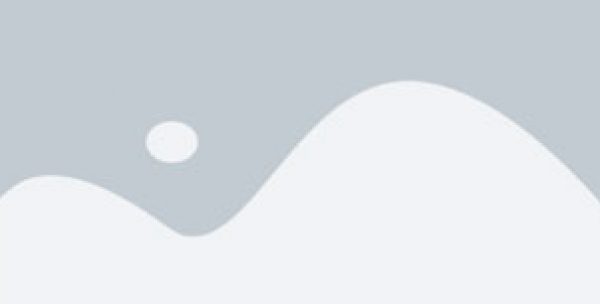 Greening the Economy in India
Willis Towers Watson and The Energy Resources Institute (TERI)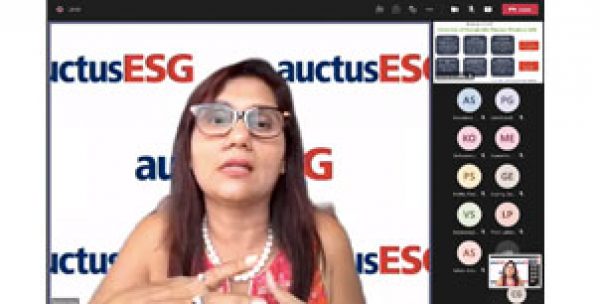 Sustainable Finance and ESG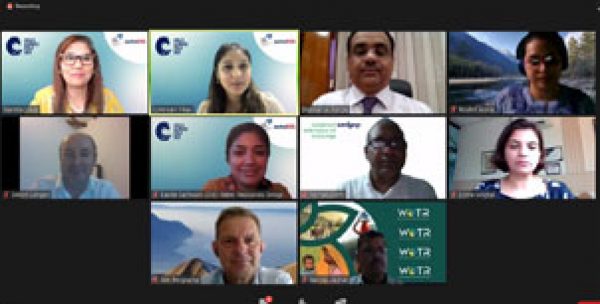 Scaling Up Freshwater Restoration by Using Local/indigenous knowledge
auctusESG, 2030 Water Resources Group (World Bank)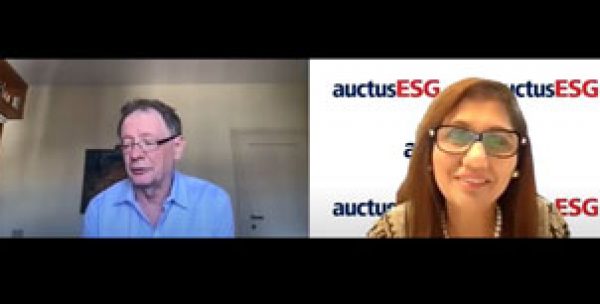 Roadmaps for Scaling Ecosystem-based Adaptation
Watershed Organisation Trust and TMG Think Tank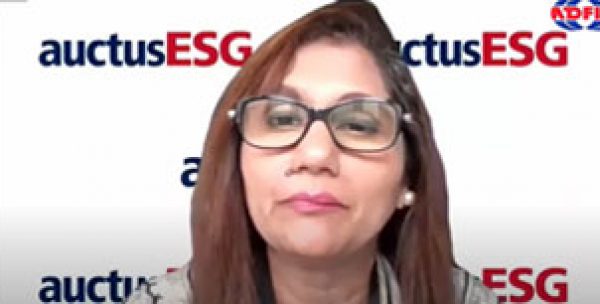 UN Climate Week New York 2021
auctusESG, Association of Development Finance Institutions of Malaysia, Association of Development Finance Institutions of Asia Pacific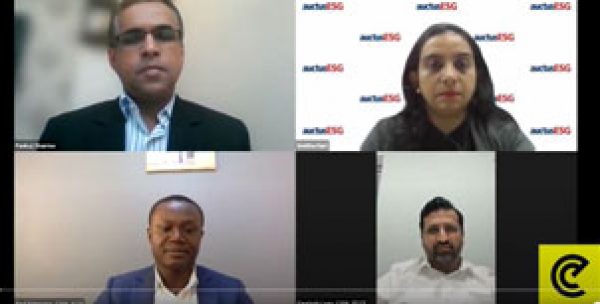 Integrating ESG in Emerging Markets: From Crisis To Resilience
Institute of Certified Chartered Economists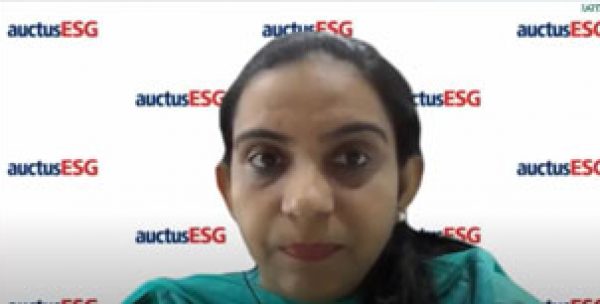 Women's Economic Empowerment and Opportunities for Climate Action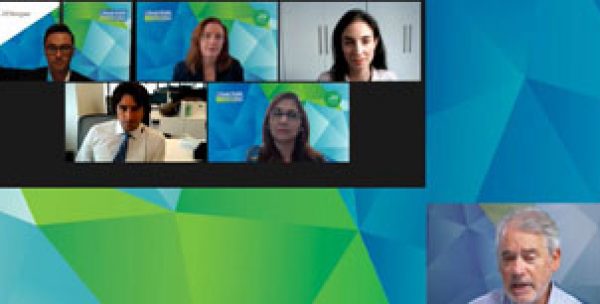 Climate Bonds Conference 2021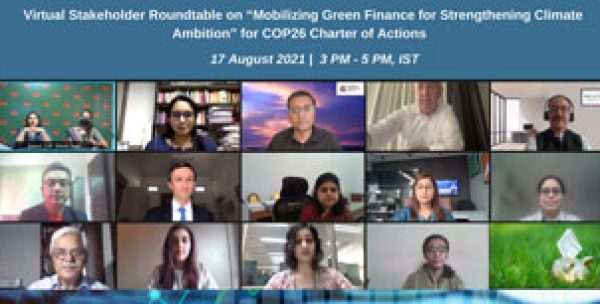 Mobilizing Green Finance for Strengthening Climate Ambition
The Energy Resources Institute (TERI)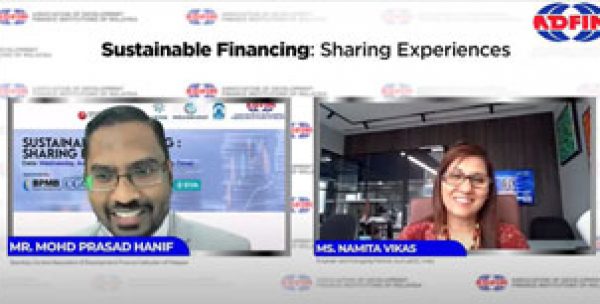 Sustainable Finance and ESG
Association of Development Finance Institutions of Malaysia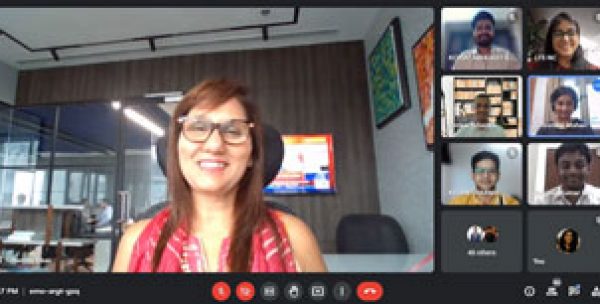 Sustainable Finance and ESG
Indian Insitute of Management Lucknow
(IIM-L)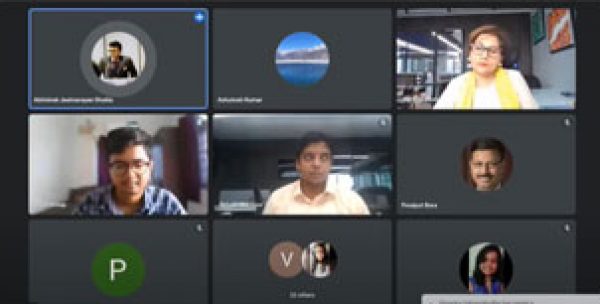 Indian Institute of Technology Roorkee (IIT-R)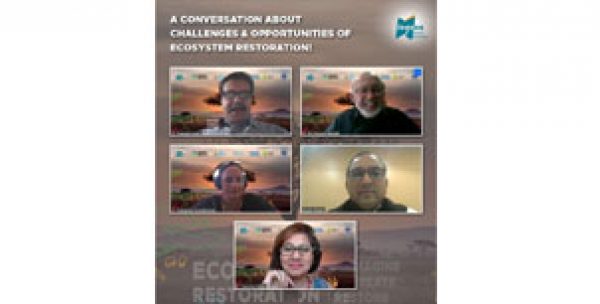 Sustainable Circular Economy Series: Doing Well by Doing Good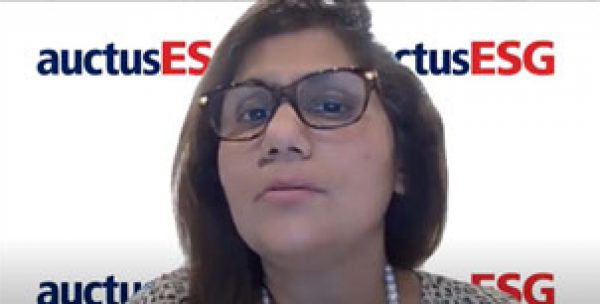 Emerging Markets Investor Alliance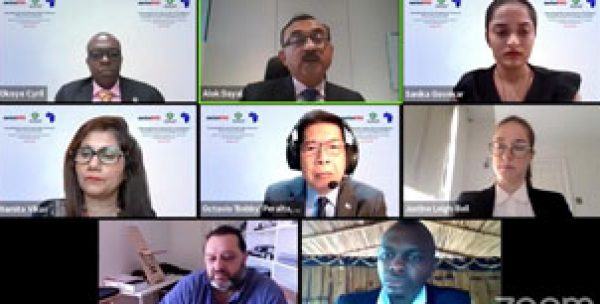 Decoding ESG and Climate Risks: Focus on DFIs Africa and Asia
auctusESG, Association of African Development Finance Institutions (AADFI), and Association of Development Financing Insitutions in Asia and Pacific (ADFIAP)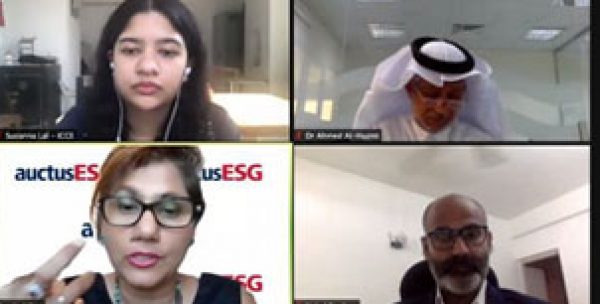 Strategic Direction: Challenges and Opportunities in ESG
International Council for Circular Economy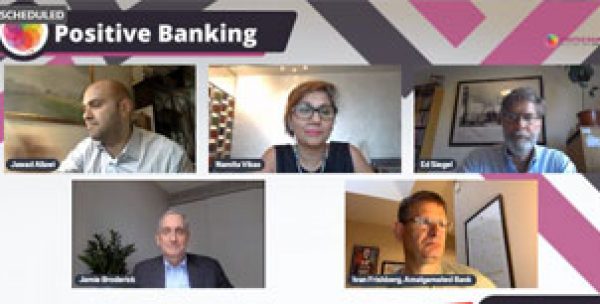 Positive Banking Conference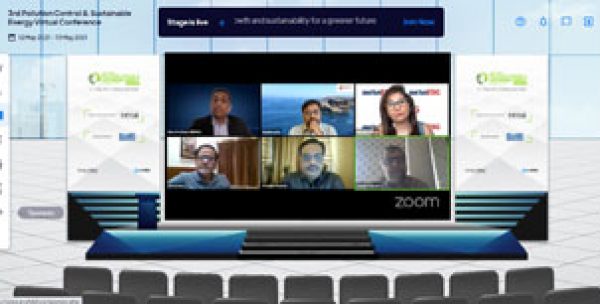 Driving Growth and Sustainability for a Greener Future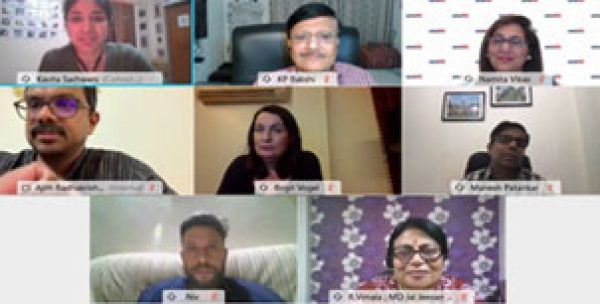 Water Reuse in Agriculture in India
2030 Water Resources Group (World Bank) and Government of Maharashtra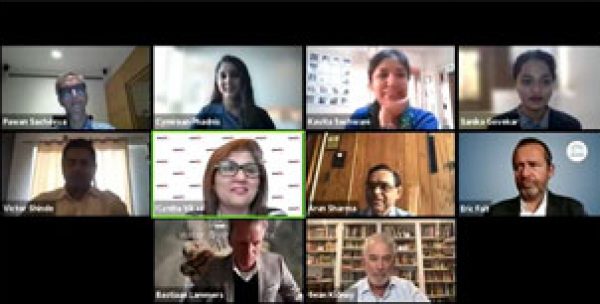 Launch of whitepaper on Blue Financing: Water for Future
auctusESG, UNESCO, and National Institute of Urban Affairs (NIUA)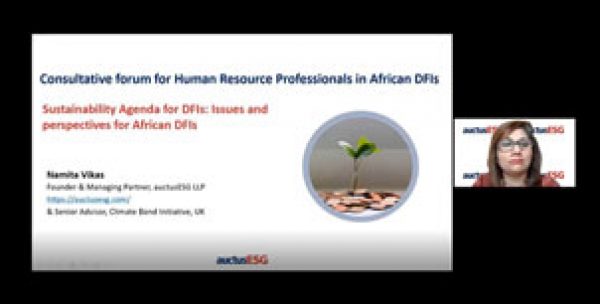 Empowering Human Capital Sustainability in DFIs
Association of African Development Finance Institutions (AADFI)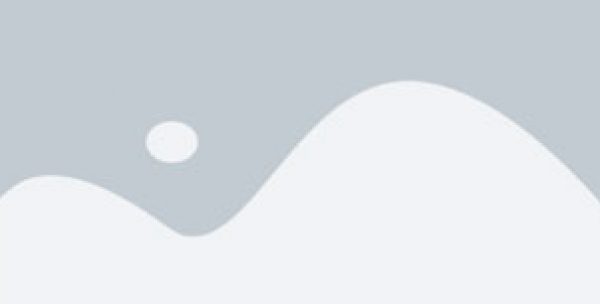 Roundtable on Sustainable Finance
auctusESG and International Financial Services Authority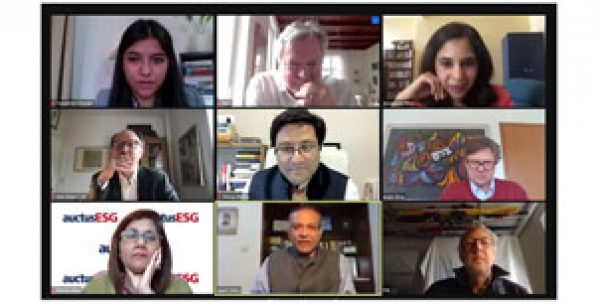 Financing Green Transition: The Role of Regulations
Observer Research Foundation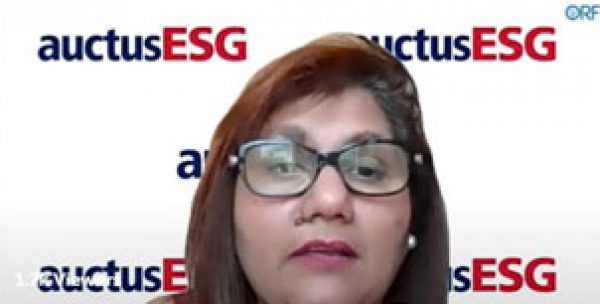 Gender Justice in Green Transition
Observer Research Foundation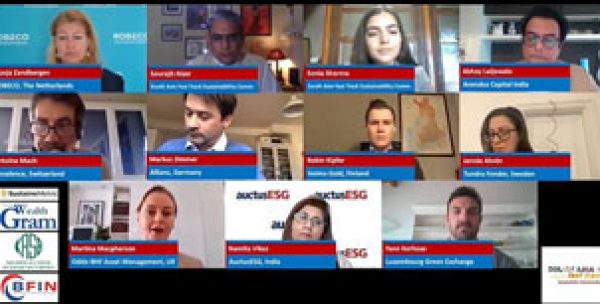 Making ESG greenwashing-free
South Asia Fast Track Sustainability Communications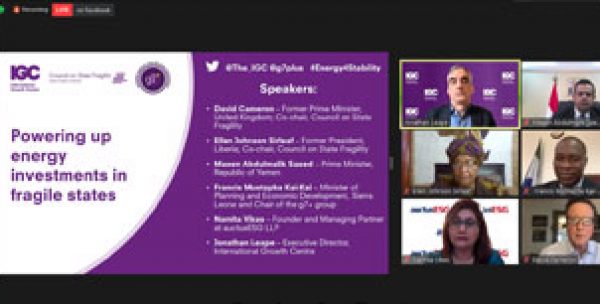 Powering Up Energy Investments in Fragile States
International Growth Center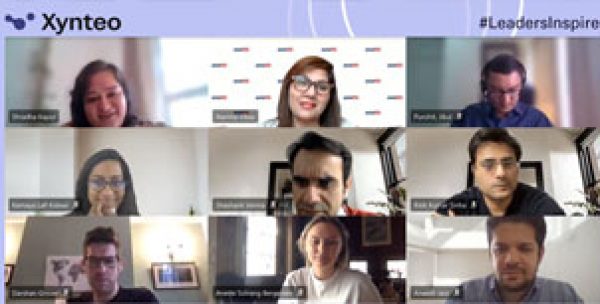 Decarbonisation of Heavy Industries in India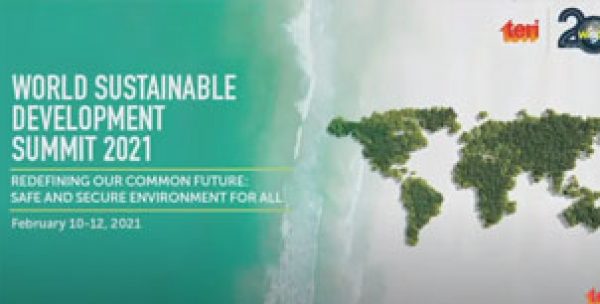 World Sustainable Devleopment Summit 2021
The Energy Resources Institute (TERI)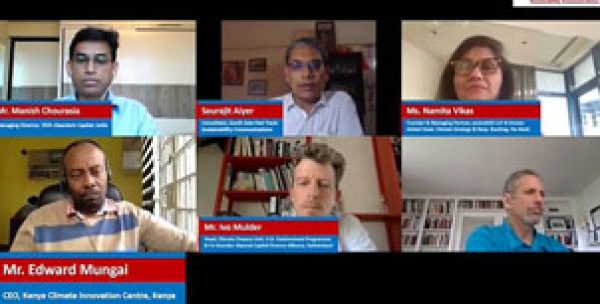 Reviving Climate Finance after COVID-19
South Asia Fast Track Sustainability Communications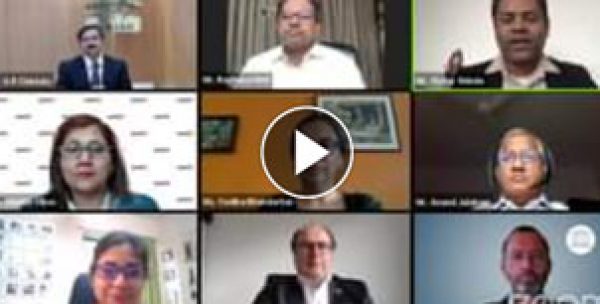 Blue Financing - Water for Future
auctusESG, UNESCO, and National Institute of Urban Affairs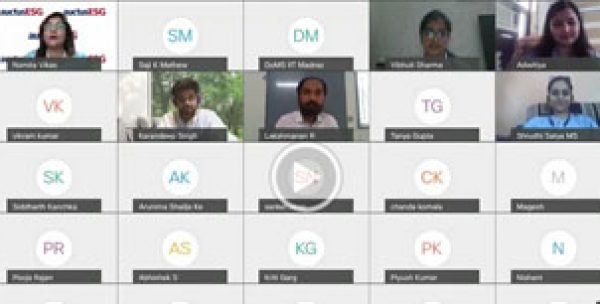 Indian Institute of Technology - Madras (IITM)
Building Sustainable Economies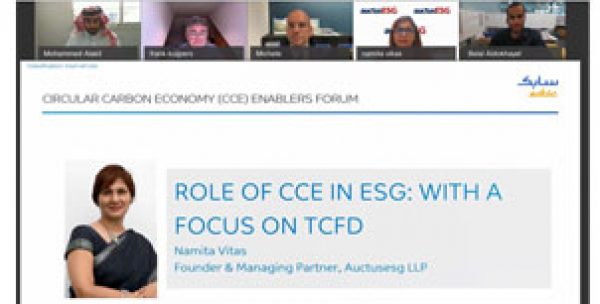 Circular Carbon Economy (CCE) Enablers Forum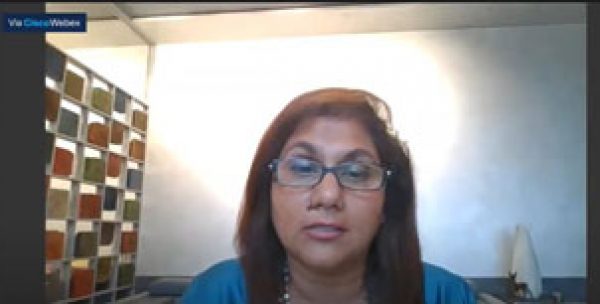 Mobilising Green Finance for Industry Transition
The Energy Resources Institute (TERI)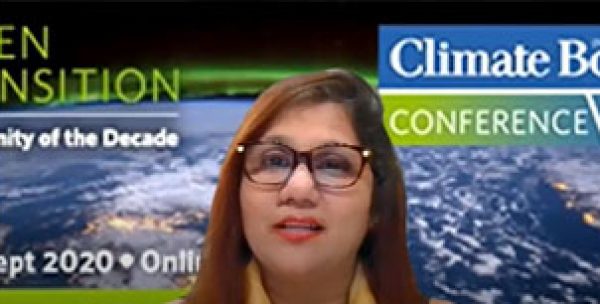 Green Transition - Opportunity of the Decade: A path forward for Transition Finance Initiative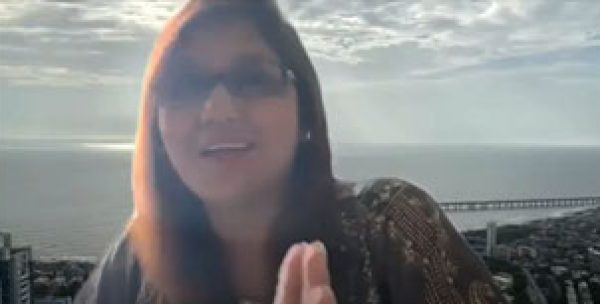 Transforming ESG For a Sustainable Post-COVID World
Treeni Sustainability Solutions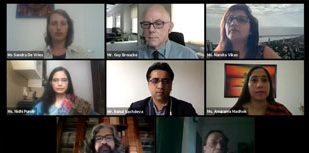 Water Future for Cities: Making Water Everybody's Business
UNESCO and National Institute of Urban Affairs