Accelerating
Accelerating Global Sustainable Finance
and
Climate Transition
Sustainable Finance and ESG, are turning out to be a big opportunity, with emerging markets alone requiring over USD 23 trillion over the next few years. Changing investment patterns will bring about a shift in the financial world. Across the globe, financial institutions are seen to be catalysing private finance, scaling up, increasing investments towards decarbonization of economies and positive social development. But that is not enough.
For the global economy to be fuelled by sustainable finance, investors, businesses, and financial institutions must lead the way to a renewed and sustainable economic model. 
As economies come out of the COVID slump, there is greater demand on investments to meet long-term climate and Sustainable Development Goals (SDGs).
To make this happen, a mainstream approach with a holistic risk and opportunities appetite is required. Moving sustainability to the core of investment and business strategies that deliver on a low carbon growth. 
auctusESG, stands at the cusp of this systemic change, driving the acceleration of global sustainable finance and climate transition. 
With a sharp focus on opportunity-led design and delivery of sustainable finance products and practices, ESG & Climate Risk-led frameworks towards adaptation and resilience, it provides unique advisory towards a low carbon economic growth. 
Sustainable Finance &
Climate Strategy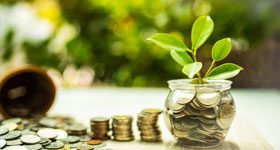 Green Investments
Blended Finance
Developmental Finance
Circular Economy Financing
Social Financing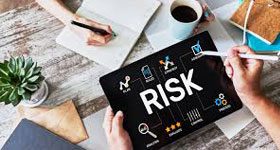 ESG Risk Assesment & Management
Climate Risk Assessment & Management
Climate related Financial Risk disclosures (TCFD Framework)
Skill enhancement of risk professionals and analysts 
Knowledge, Research and Innovation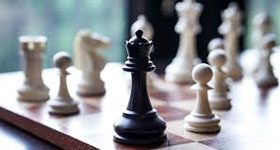 Research, Analysis and Report Development
Policy Advocacy
Capacity building and training