Knowledge, Innovation & Communication
Strong, action-oriented and meaningful research is crucial in triggering paradigm shifts necessary to the mainstreaming of sustainable finance and ESG in businesses and investments. Such research produces and drive innovative and unique solutions. auctusESG works towards driving thought leadership and policy advocacy in the broader discourse of sustainable finance and ESG, with the aim of generating innovative and holistic solutions to complex global challenges and meeting the SDGs or commitments underpinning in the Paris Agreement.
auctusESG, with its strong experience of creating value-based thought leadership and knowledge, under its Research & Innovation vertical, works towards developing research solutions and service innovations, to further a sustainable future.
With comprehensive research approaches, auctusESG enables insights and provides pertinent solutions to complex challenges. These solutions are ultimately aimed at serving as policy recommendations through engagement with key stakeholders such as governments, financial institutions, banks, rating agencies, multilateral organisations, think tanks and academia.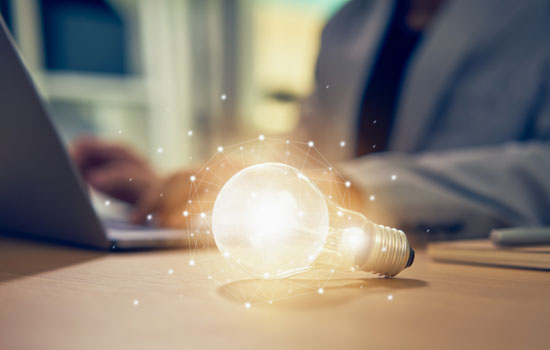 Development of thematic knowledge reports jointly with research firms, international investor focused bodies, multilateral and bilateral agencies, governments, and academia
Policy advocacy for sustainable finance, ESG and climate finance with analysis of government and regulatory policies
Decoding TCFD and the EU taxonomy for emerging markets
Research, innovation and impact based communication to curate policies and investment flows towards low carbon economy and resilience solutions
Facilitating gap assessments and accreditation processes of multilateral climate funds like GCF
Design and delivery of curriculum and training around sustainable, green or climate finance, ESG, climate risks and more, to build capacity and create holistic sustainable development professionals