Megatrends, ranging from climate change, extreme weather, pollution, natural resource scarcity, health epidemics to social unrest from income inequality and informalisation, are posing a risk to the longevity of businesses and portfolios. They have been threatening economies' competitiveness, thus creating long-term risks for financial institutions. 
Environmental, Social and Governance (ESG) considerations are assuming importance with more and more investors including ESG-orientated investments into their portfolios, that provide financial protection in times of uncertainty, calling it a safe-haven.
The World Federation of Exchanges in its sixth annual Sustainability Survey, published that 90% of the responding exchanges, perceived extensive investor demand for ESG disclosures.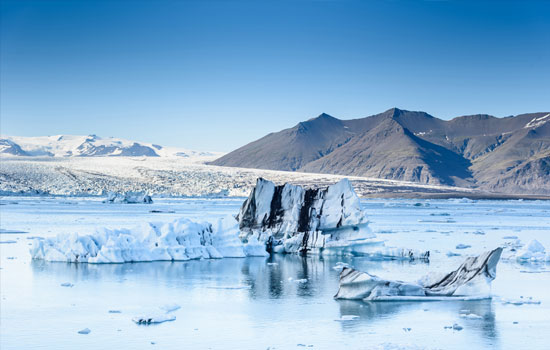 Globally, ESG is witnessing a classic inflection point, with strong legislation emerging to focus on ESG in financing. The UK's Financial Stability Board, representing key global institutions covering central banks including International Monetary Fund (IMF), Organisation for Economic Cooperation and Development (OECD), World Bank and International Standard-setting Bodies, in 2015, set a Task force on Climate related Financial Disclosures (TCFD).
It provides a comprehensive, practical, and flexible framework for disclosure of climate risks and opportunities.
The Council of the European Union, on 15th April 2020 adopted the EU Taxonomy, a framework to help investors, companies, issuers and project promoters steer towards a low-carbon, resilient and resource-efficient economy.  Developments like these are seen to have the ripple effect. Investors across the world, regardless of the existence of similar regulatory frameworks, are under pressure to adopt and disclose percentages of investments that are aligned to these frameworks.
Leading global credit rating agencies, with support of UN Principles of Responsible Investment and UN Environment, are also looking to incorporate ESG considerations into their ratings, given the growing recognition that ESG risks affect the long-term viability of enterprises. In emerging markets like India, the Covid-19 pandemic has led to a further realization of where long-term investment value resides.
ESG integration and addressing climate risks and opportunities make a compelling business case for long-term returns. Implementing environmental, social and governance considerations into investing decisions of financial institutions would not just address risks, but also unlock significant long-term opportunities that a sustainable economy offers.
With a risk and resilience approach, auctusESG offers established
holistic frameworks of ESG and Climate Risk management and disclosures:
Frameworks to integrate ESG & Climate Risks into business strategy and lending decisions
ESG management and operationalisation in correlation to risks and opportunities
Monitoring and disclosures of performance of ESG funds and green bond impact assessments
Identification and management of Climate Risks, assessment at portfolio
& project level
Facilitating end-to-end triple bottom-line accounting and disclosures mainly based on TCFD
Framework for sustainable operations
& decarbonisation – with a
"tell me, show me, prove it" approach